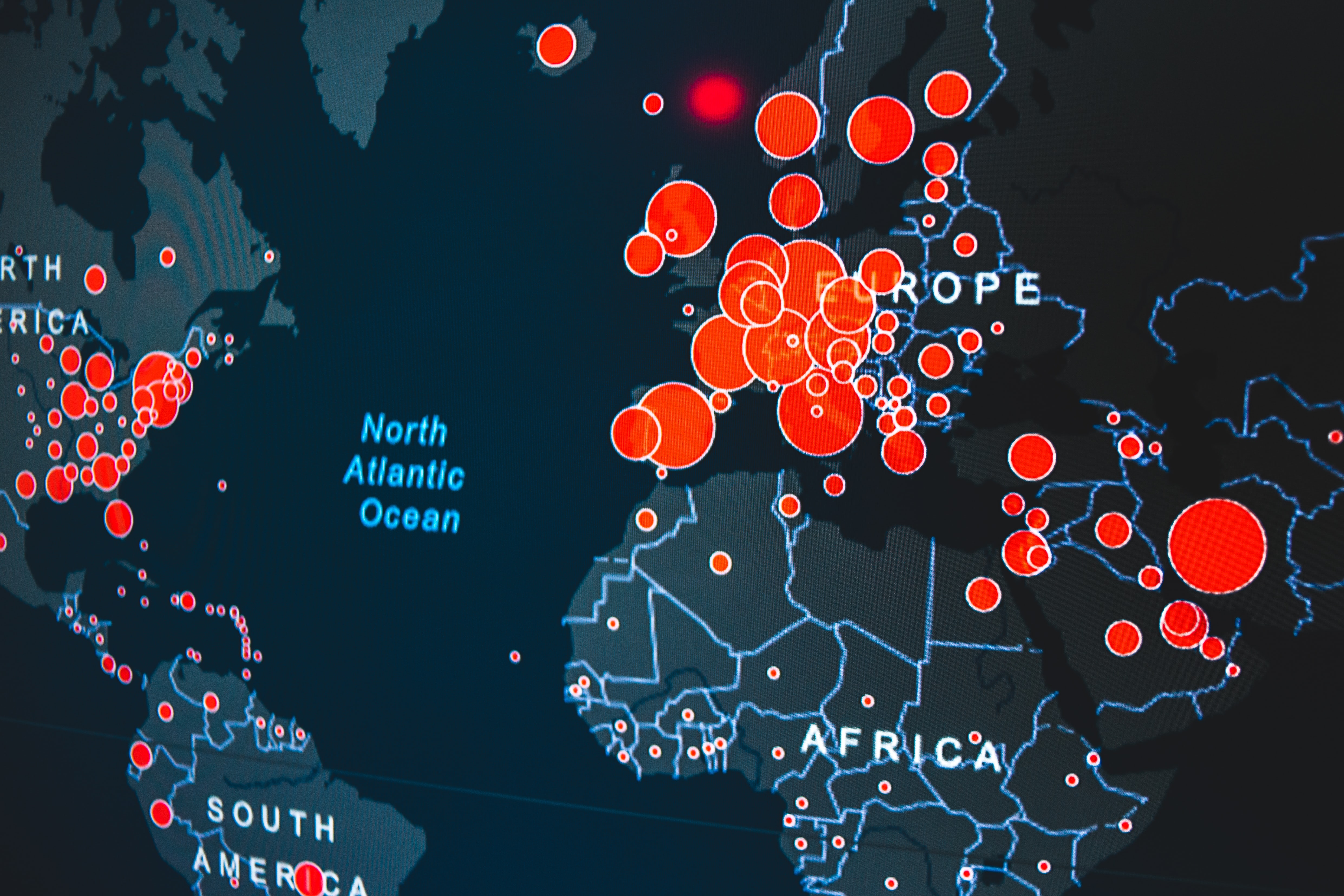 A Global Pandemic with Epic Impact
At the outset of 2020 people began to become increasingly alarmed about the spread of COVID-19, Coronavirus which was leaving no corner of the world untouched. What made the situation even more alarming was that there was and is to date still no known cure or even a vaccine to prevent people from contracting it. Thus, countless individuals have not only become infected, but lost their lives at exponential rates. In the United States alone, there are 6 million reported cases, 183,000 deaths and counting.
As the virus is spread through person-to-person contact, measures were put in place from the World Health Organization and Center for Disease Control, recommending "social distancing" to national, state and local governments in an effort to slow the spread of the virus, especially in areas where large amounts of people tend to gather, such a work, school, recreational activities, religious assemblies as well.
Union's Response to Coronavirus
By March 2020, government officials became increasingly concerned that things were going to get worse prior to getting better and began limiting the amount of persons that could be present for public gatherings. With an abundance of caution, with special attention given to the average age of our worshipping population as well as considering how many people could potentially have underlying conditions, swift action was taken to close our building beginning Sunday, March 15, 2020 and not give any other opportunities for our congregation to contract the virus at our facility unknowingly.
Beginning, the Thursday prior, members were informed of this decision through our mass contact communication system and were provided with the details of how they would still be able to connect for worship on Sunday mornings. The building might have been closed, but the church was always open for God's business to be conducted and people to receive what they needed most during these uncertain times.
Due the the fact that the church was already utilizing the ZOOM Cloud Meeting Platform for the Pastor's Tuesday Night Bible study, we are already well positioned to implement this technology for the worship experience and other in-person gatherings such as meetings and fellowship opportunities that would have otherwise not been possible. The blessings of technology allowed us to stay connected with one another, not only through ZOOM, but through phone calls from Faith Circle Leaders and the pastor in his occasional fireside chats with members, reminiscent of the 1930s and 40s.
Re-Entering Well Plan
The Baltimore-Washington Conference of the United Methodist Church, advised all the churches under its supervision to to begin thinking about how they would safely return to in-person worship and other gatherings when it was deemed safe to do so. They held several webinars that addressed a variety of concerns. Following hearing from the BWC and at there direction, our Unified Board commissioned the establishment of a COVID-19 Response Task Force, authorizing them to do the research and put the necessary precautions in place for an eventual return.
Under the leadership of our Director fo Strategic Planning and with the support of medical professional, government officials and others, our Task Force began the nearly 2 month process of surveying the congregation, consulting with key leadership, writing policy and procedure, budgeting, and organizing for implementation. The final product of this work is available below.
What You Need To Know
We recognize this pandemic has caused a great deal of stress and anxiety for all of us. Thus, the very idea of anything other than remaining in the safety of your home may not be anything you are even considering at this time. However, when you are ready, you need to know that we have taken every precaution to ensure you and your family remain safe while at Union. We would ask that you continue to use the appropriate steps for preventing this viruses spread at all times. When you are ready to return to worship you will need to do the following:
Ensure that you don't have any symptoms of the virus and be willing to complete Union Memorial's COVID-19 Wellness Questionnaire

on a weekly basis

to attest to the the fact that you are in good health before entering our facility.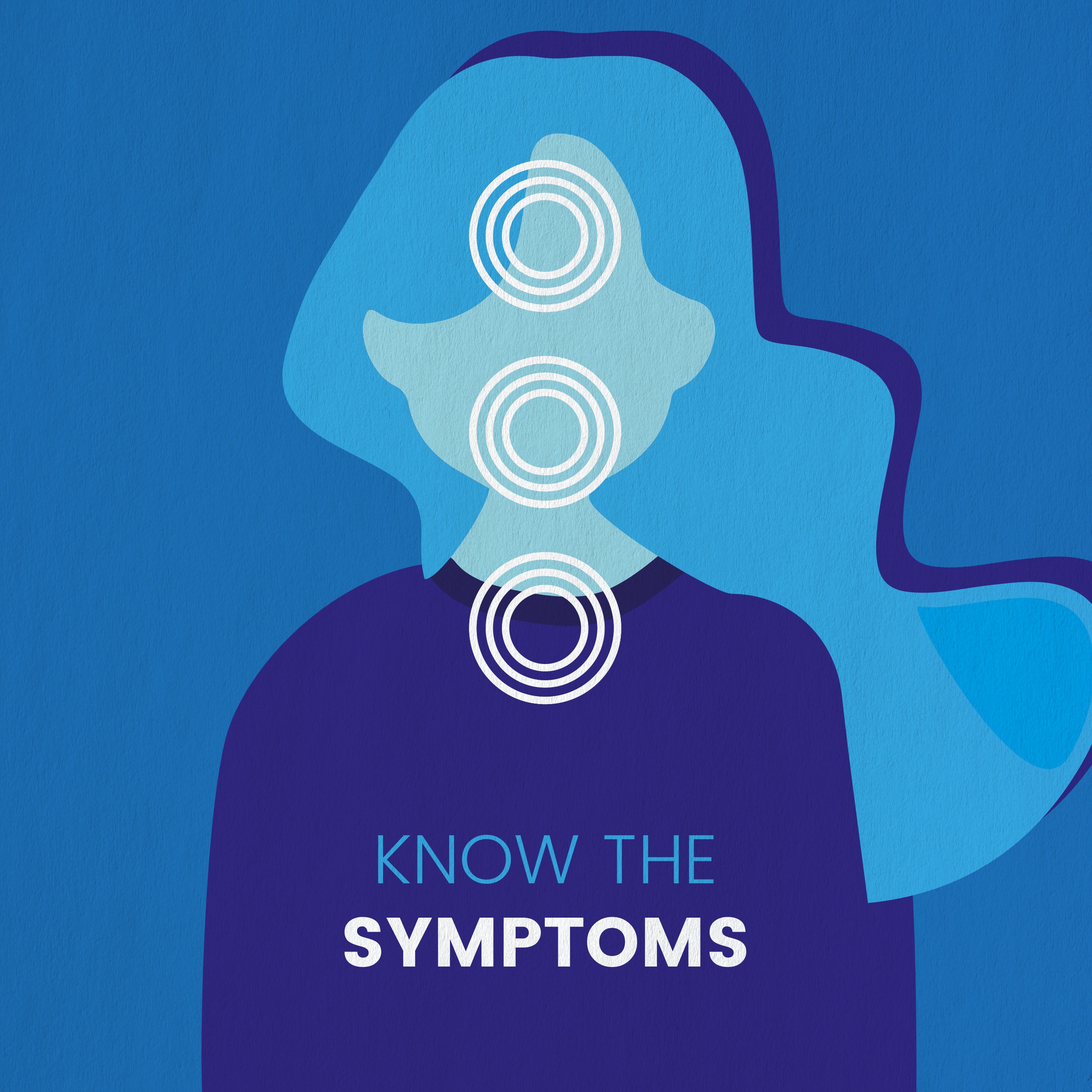 (Click the "Know the Symptoms" link to the left to be transported to the Center for Disease Control website for more information on symptoms of COVID-19 and contact your primary care physician or a medical professional for further assistance)
COVID-19 Wellness Questionnaire
Complete Union Memorial's COVID-19 Contact Tracing Form, which will be used to notify you about concerns around your most recent visit to the church or the individual you designated as your Emergency Contact should something happen to you during your time at Union.
If you have any questions or concern regarding the information provided on this page, please direct them to our Director of Strategic Planning, Brenda Pittman, and follow-up will be provided with 24-48 hours. Thank you and be safe!