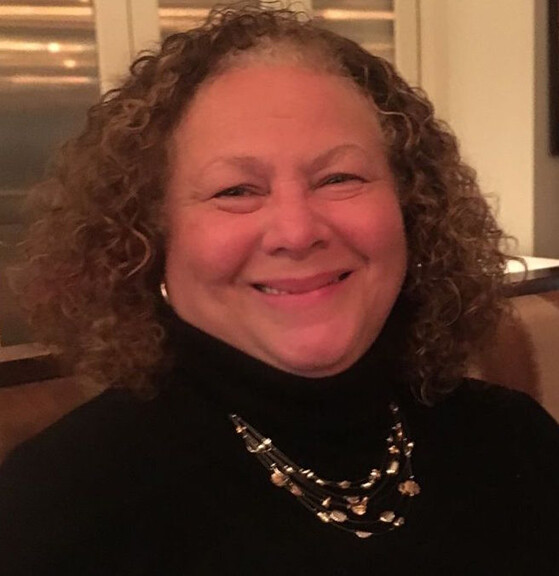 Brenda Pittman
Director of Strategic Planning
My family has had membership at Union since the days of Whatcoat Methodist Church on corners on Pine and Franklin Streets in Baltimore. This enabled me which made me one of the youngest preparatory members to be confirmed at the age of 8. My grandmother, Mary Matilda Rucker, taught us at an incredibly young age that we could not be bench warmers in God's house. Therefore, I started working in the church soon after my confirmation.
I have served at various times as a Communion Steward since the age of 12 and continue to this day. I have been President of MYF (Methodist Youth Fellowship), taught high school Sunday school, taught VBS (Vacation Bible School) and led the Youth Ministry. I have been Chairperson of our Annual Homecoming, the former "Little Women's Day" as well as coordinated the Women in White Worship Experience during Women's Season. I most recent completed 3 years as a member of the Board of Trustees in the capacity of the Business Manager.
I am currently part of the Office of the Pastor serving as the Director of Strategic Planning and Vice President of UMW. As a servant of the Lord, it gives me great pleasure to work in the house of the Lord, for it gives me purpose and a means of spreading Christ's Love.