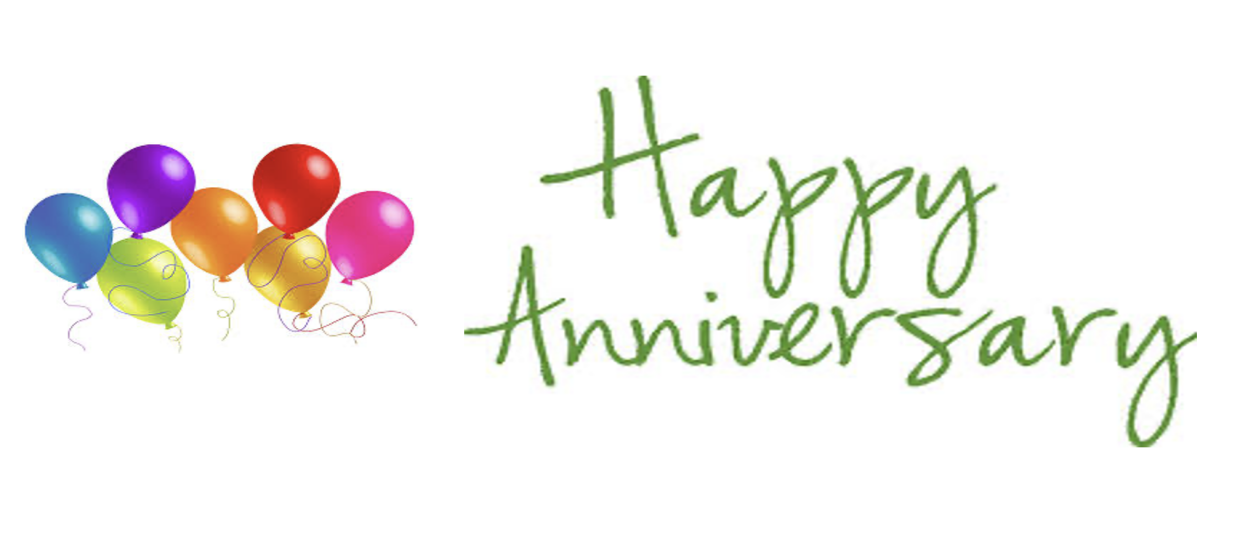 Congratulations to Union Memorial's Unit of the United Methodist Women in its celebration of its 49th anniversary.
The Female Ushers celebrated 111 years of priceless service as official doorkeepers in God's church on Sunday, March 15, 2021. Congratulations and thanks to the ladies!
The Spotlight on Union proudly celebrates its 41st birthday in March 2021.