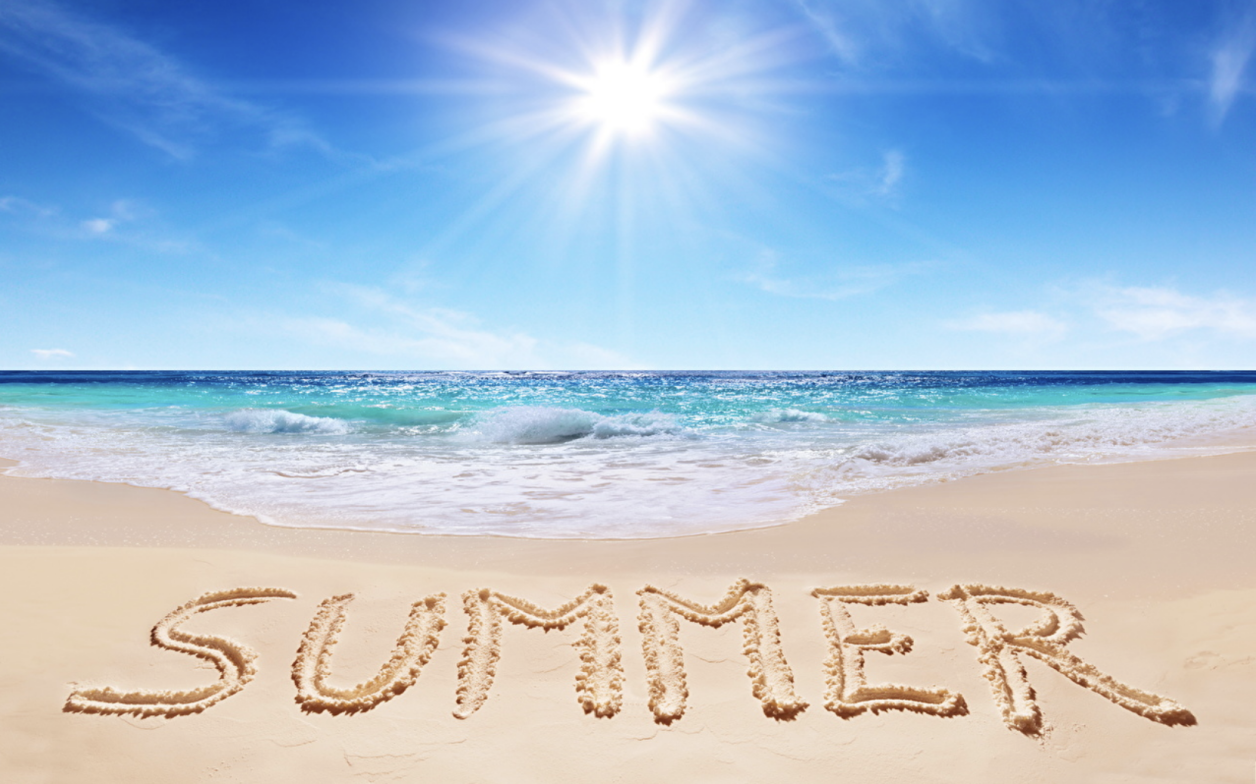 Signs of the seasons tell interesting stories. The beautifully colored leaves and cool breezes of fall tell of the relief of the heat and pace of summer. At no other time of the year does nature exhibits God's handiwork as in the fall.
Winter with its white and cold provides us with a time of refreshing and renewing.
Spring shouts of new life as the grass greens and leaves unfold. Life in nature accelerates and matures, telling us of a food supply for another week.
There are many signs of summer – more daylight, heat and no school to name just a few. One sure sign of summer that can be found in most churches is low attendance. When the numbers are the smallest, summer is in full swing. This summer, vacation from your chores, but not from your church.