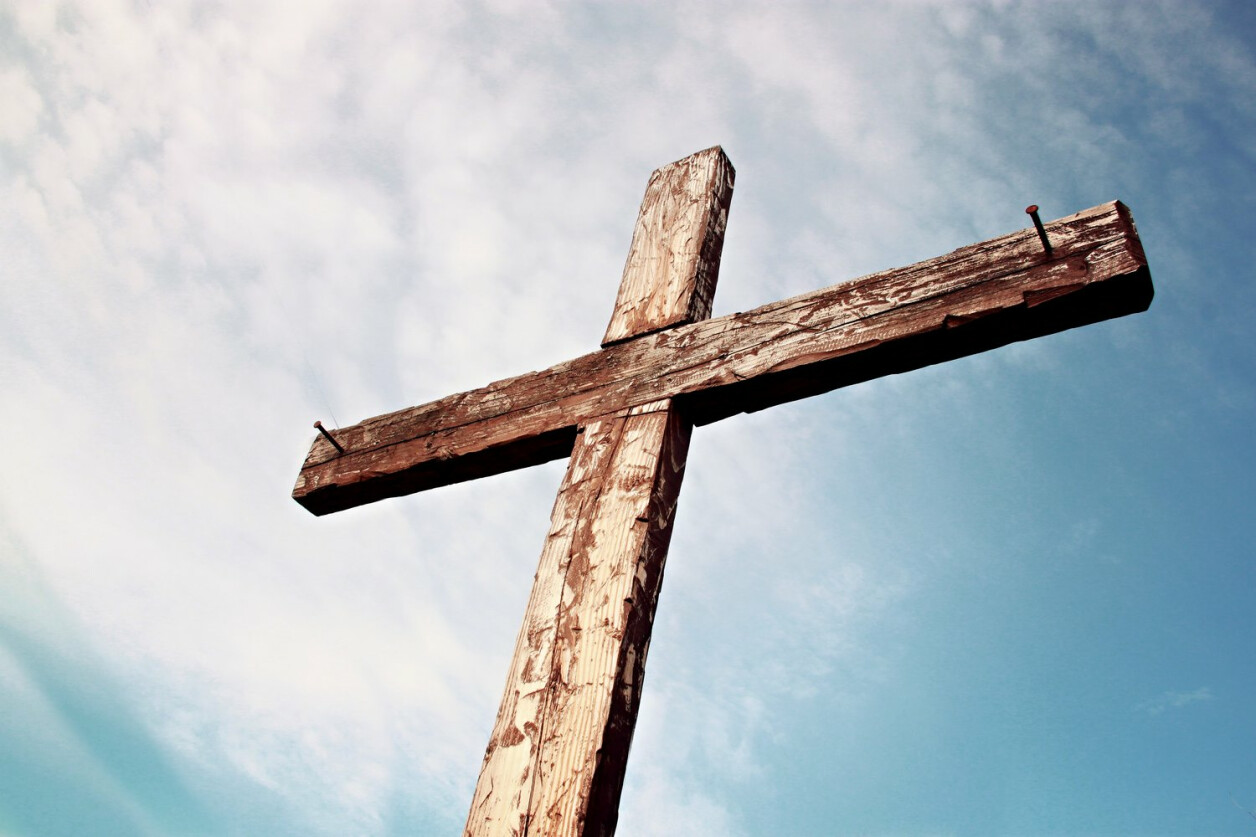 The cross is proof that God's love is sincere. God extends love through Jesus by way of a horrible death, that we might have life.
The cross gives hope to life amid despair and death. For God enters the chaos of life, love, forgiveness and eternal hope.
The cross is God offering to us a way out of bondage to sin and enslavement to evil.
The cross gives us an opportunity to offer the brokenness of our lives to Christ for healing and redemption.
A cross towers above the landmarks of history as God 's gracious and loving act, available to all for redemption and reconciliation.
The cross is a constant reminder that God loved enough to give an only Son. It is a love whose influence and inspiration cast a constant fragrance on the events and experiences of time.