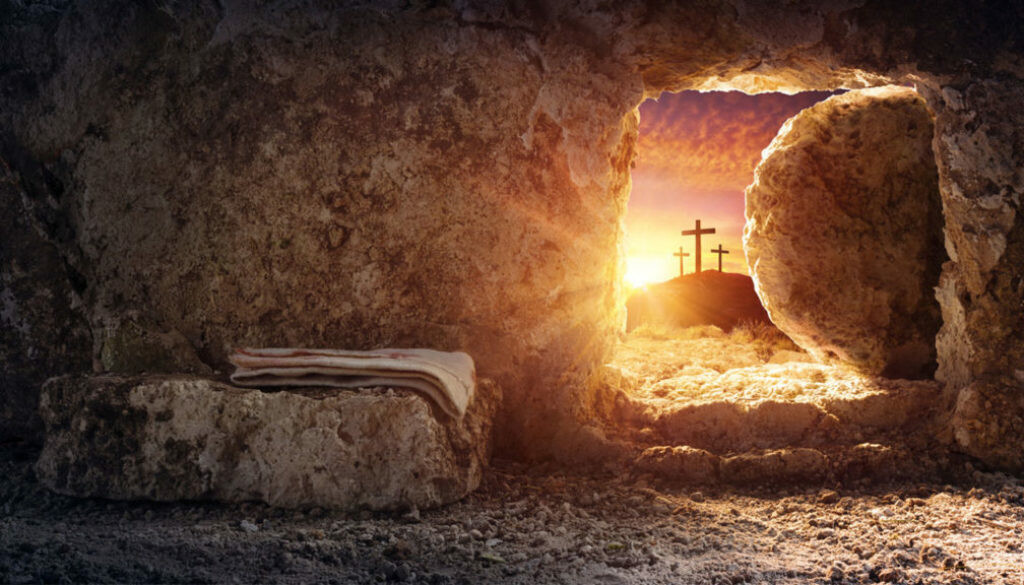 We Christians simply cannot get over the reality of the Resurrection. For us, the fact that God raised Christ from the dead proves that Christ's way alone is God's answer to the sins and horrors of the world. The truths Christ brought when he walked on Earth stand solid and irrefutable. The light he brought is the only light that never goes out for it is the eternal light of God's glory.
Christ's life is truly the clearest example of how God intends us to live. Christ's way is the way that makes the most sense for living on this earth. The true saints have proven that over and over.
The hope which Christ offers us is the only true and lasting hope. Ultimately, it is our only real assurance that life can be good and joyous for everyone. Read the words St. Paul wrote to the church at Rome and apply it to your own life: "Just as Christ was raised from the dead by the glory of the Father, so we too might walk in newness of life. For if we have been united with him in a death like his, we will certainly be united with him in a resurrection like his" (Romans 6:4-5, NRSV).
If that is not a tremendous cause for abiding joy, then what is?