Anointed, passionate and innovative are just a few words that describe Rev. Dr. Jason Odell Jordan-Griffin, but most importantly is the fact that he is a child of God. Although a young man, he has always known that he wanted to be in service to the Lord and his life truly embodies what it means to be a "kingdom servant" that reaches and connects across the generations and beyond barriers that often stop us from being united.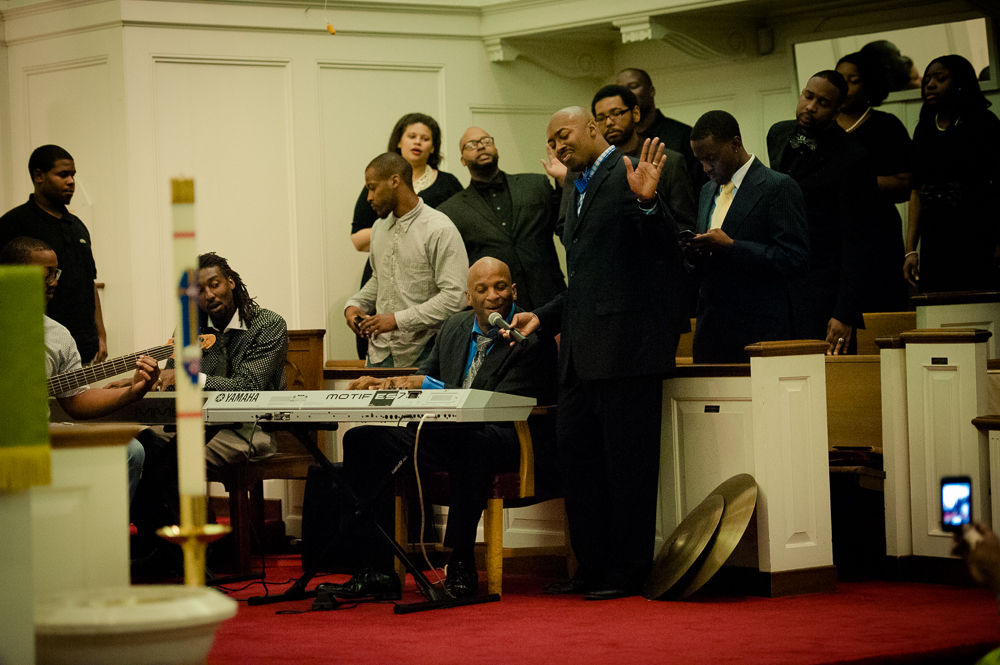 A native of Washington, D.C., Dr. Jordan-Griffin was born April 20, 1984 and received his early education in the DC Public School System before matriculating to Boston University, where he earned a Bachelor of Science in Communication with a concentration in Advertising in 2006. It was during this time that he deeply discerned the call of God on his life and surrendered to what it would mean living a life fully dedicated to ministering the heart of God's people. He is 2010 graduate of Wesley Theological Seminary, where he obtained a Masters of Divinity with a focus on Urban Ministry. He is 2018 graduate of United Theological Seminary in Dayton, OH, where he earned the Doctor of Ministry degree, with a dissertation on "Transforming High-Steeple Churches into Community Revitalization Centers".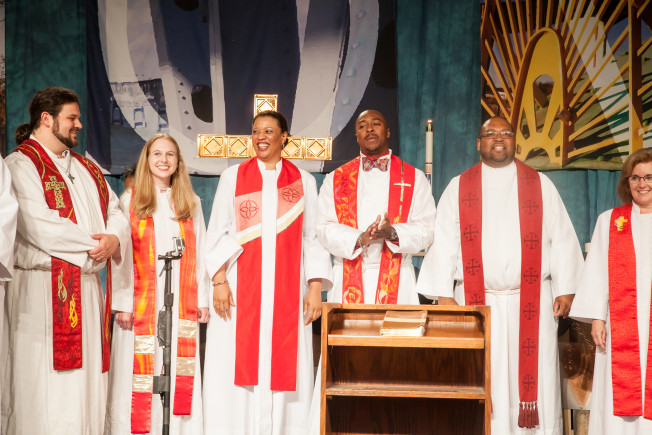 He is an ordained Elder in the United Methodist Church, who has served under appointment in the Baltimore-Washington Conference at The St. John Experience (2010-2016) in Pumphrey, MD and presently as the dynamic visionary of Union Memorial UMC in West Baltimore. He serves as Chairperson of the Baltimore-Metropolitan District Committee on Ministry, helping to cultivate the next generation of spiritual leadership and as a member of the Board of Ordained Ministry for the Annual Conference.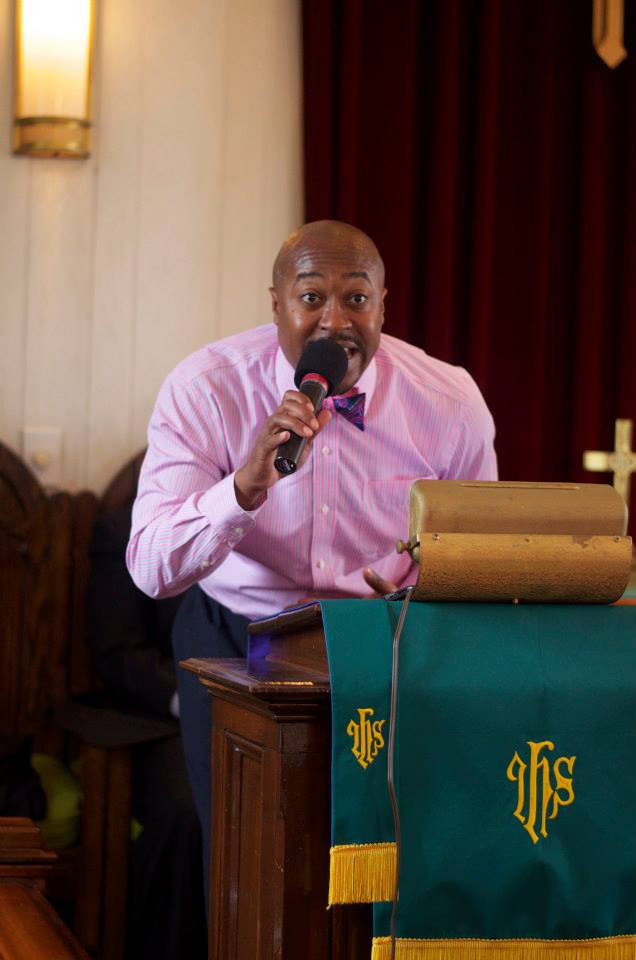 A gifted preacher, teacher and singer, Pastor J, as he is affectionately known by his members enjoys helping others realize their God-given potential through powerful motivational workshops and encountering the Holy Spirit through original, artistically inclined, heartfelt worship experiences. As an up and coming author, he is currently penning several books which will bless in areas of life struggles, relationships and the church.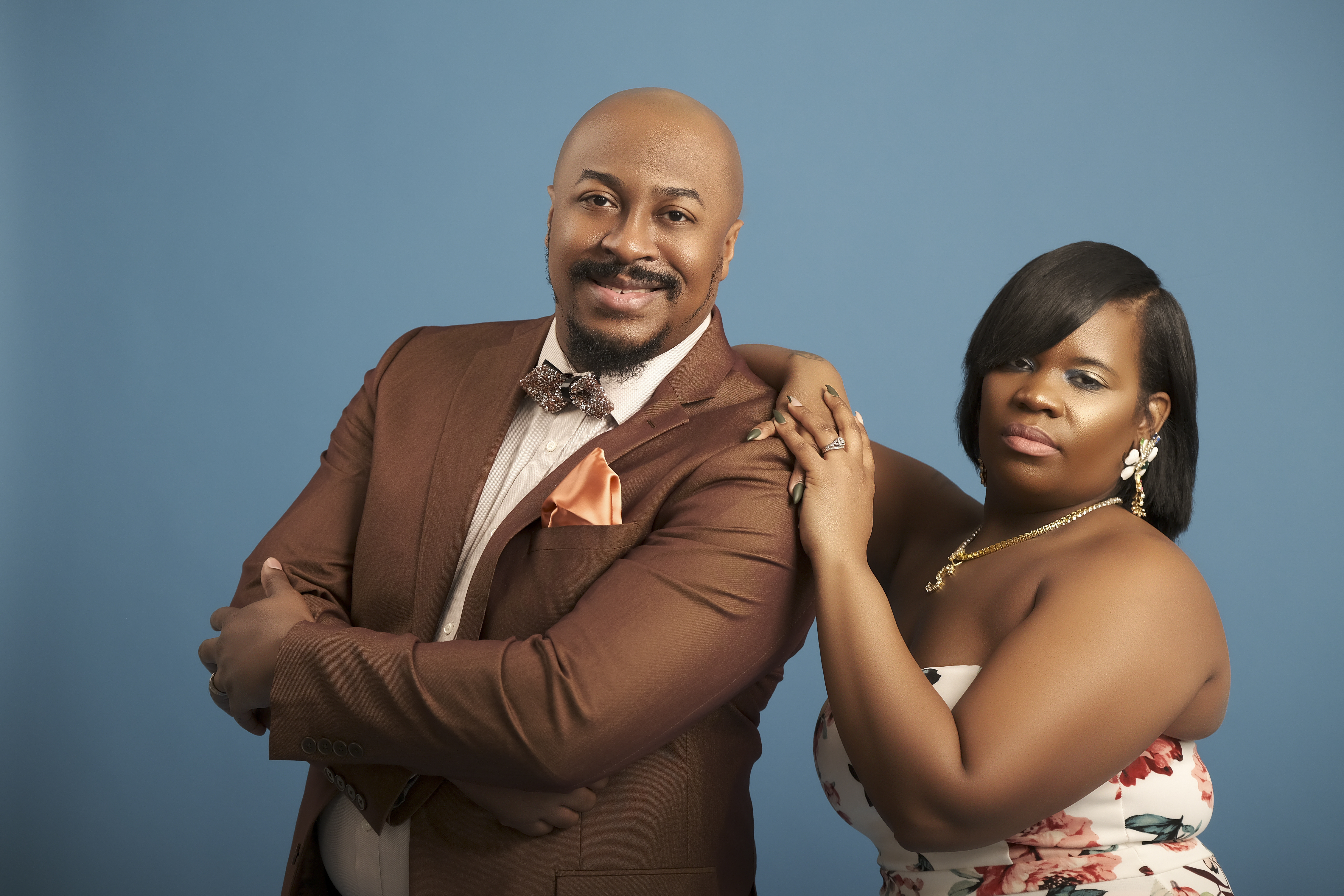 He is married to the lovely, Sherron Jordan-Griffin, his partner in life and ministry. They are blessed parents of four children, Noah, Amari, Sincere and Riley. They reside in Glen Burnie, MD.