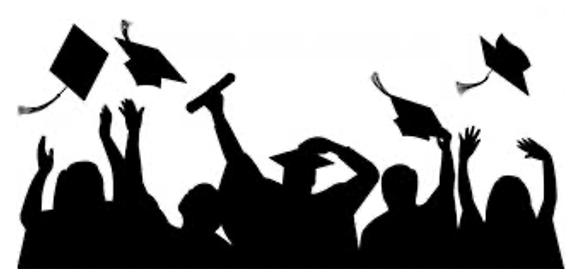 Evelyn Bing received a Master of Industrial Organizational Psychology from the University of Maryland, summa cum laude. She also received the Diversity, Equity and Inclusion in the Workplace certificate from the University of South Florida, Muma College of Business
Noah Vilceus graduated with honors from Georgia Institute of Technology, College of Engineering, with a Bachelor of Science Degree in electrical engineering. He is gainfully employed at NCR in Atlanta.
Graduation Means
G oing forward
R eady to
A ccept God's will
D etermined to
U nderstand God's Word
A lert to
T emptations,
I nterested in
O thers,
N ever forgetting that Christ is my helper.
-Parma Heights Baptist Church